Comprehensive Value-Building Services
For over 20 years, we have been providing a wide range of services to middle market companies of every type and industry.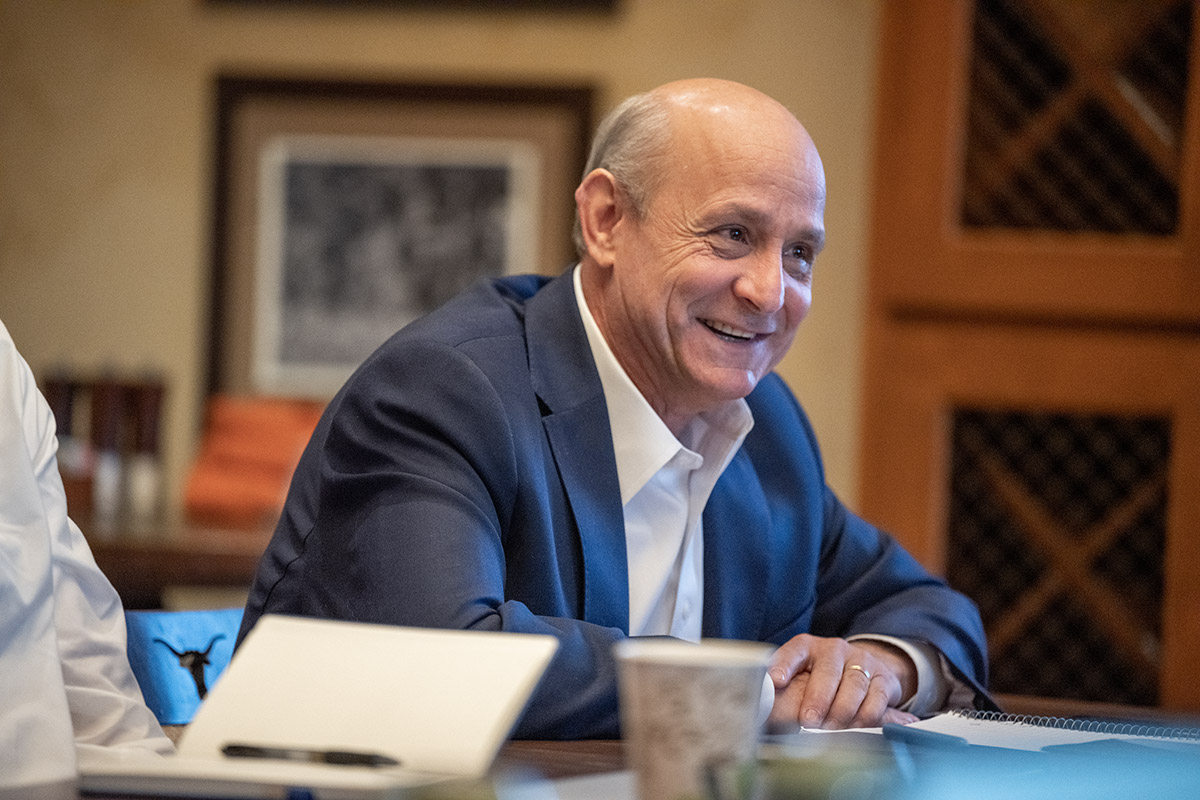 MERGERS & Acquisitions: Sell-side
We provide M&A advisory services for middle market companies with enterprise values of $10MM to $250MM. When we're representing clients on the sell-side, we advise companies through the strategy and execution steps necessary for a successful transaction. We customize each process to fit the needs of our clients to ensure the best possible outcome.
MERGERS & ACQUISITIONS: BUY-SIDE
We have served and advised a significant number of middle-market companies through buy-side acquisitions as a key piece of their growth path. Given our vast experience over the past 20 years advising companies through buy transactions, we have created a seamless, comprehensive process to ensure a smooth experience.
We partner with management to formalize their capital needs, create the requisite financial models, and prepare for the due diligence process necessary to attract and successfully place capital. Utilizing debt, equity, or a combination of both, we work with middle market companies needing $5MM to $200MM to execute their vision.
Combining extensive M&A and capital placement experience, we assist with the formation of strategies and capital needed to rapidly expand a business. Growth advisory projects typically require the deployment of $15MM or more of capital and/or making multiple acquisitions in the execution of a roll-up strategy.
Ensuring a company is putting their best foot forward in the eyes of potential investors and showing the path to increasing revenues. Fractional CMO services can maximize the visual representation of a brand in the marketplace, show the companies opportunities within the landscape, execute on growth initiatives, and create a tangible view of the future.  
Preparing for financing or a large transaction. The industry has shown how significantly valuation can be impacted by perceived risks as investments are considered. Financial information, systems, reporting and processes have to be as clear as possible to potential investors and lenders. Best in class financials include Financial Statements which are easily understood and audited/audit ready financial statements. A fractional / interim CFO will ensure that there will be no financial surprises for all parties involved. 
Whether there is a challenge or opportunity with the business, we advise Boards and CEOs on a course of action that preserves and grows shareholder value. Our real-time market knowledge, breadth of corporate finance experience, and resources allow us to bring actionable advice and plans to the table when it is needed most.
FINANCIAL & INTEGRATION ADVISORY
We assist with CFO-level projects and partner with management to better understand the financial levers, and to prepare the business for organic growth, capital raising, or M&A activity. Post-closing there are often needed integrations that occur. With decades of M&A experience, our team can help ensure the long term success of an acquisition post-close.
If a downturn in financial performance occurs, management teams can benefit from operational advice and strategic alternatives to manage through. We assist middle market management teams and key stakeholders in seeing their businesses through a "down cycle" by partnering with them on strategic, operational and capital alternatives.